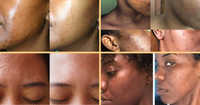 We mean it when we tell you that our products are your solution to having clear glowing skin!
INSPIRING CONFIDENCE FROM HEALTHY GLOWING SKIN
HEMBES SKINCARE
Hembes Provides Unique Skincare Products Which Are Used In Your Daily Skincare Routine. Best For All Skin Types. Hembes Skincare Provides good quality turmeric skincare for cleansing your skin, moisturizing, soothing skin, rejuvenating skin for best results. Best Skincare for skin imperfections. Hembes Turmeric Skincare Promotes Healthy Glowing Skin, Inspire Confidence And Self-Care.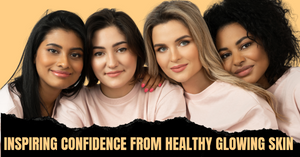 Let customers speak for us
Let customers speak for us